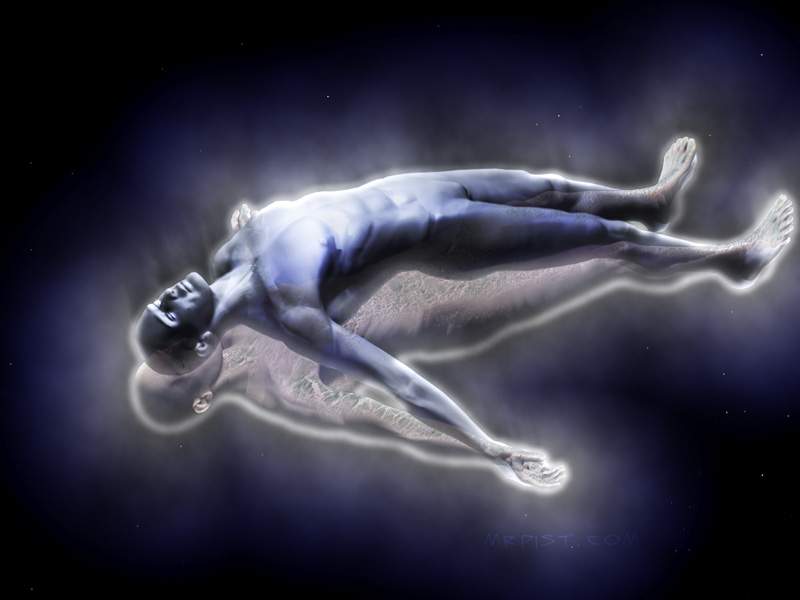 "Almost" by Eric Bielak
Click to view larger image.


"This image depicts a man just about to break free of his physical shell, but as the title suggest, almost but not quite. His astral hands and feet are still bound to the physical realm. The image was created using three programs. Poser for the figures, 3D Studio Max for the rendering, and Adobe Photoshop for post-production." -- Eric Bielak
Eric Bielak is a graphic artist and has an interest in the paranormal. Visit him on the web at MrPist.com.


View more paranormal-related artwork by other artists in the Paranormal Bohemian Art Gallery or contribute artwork of your own.